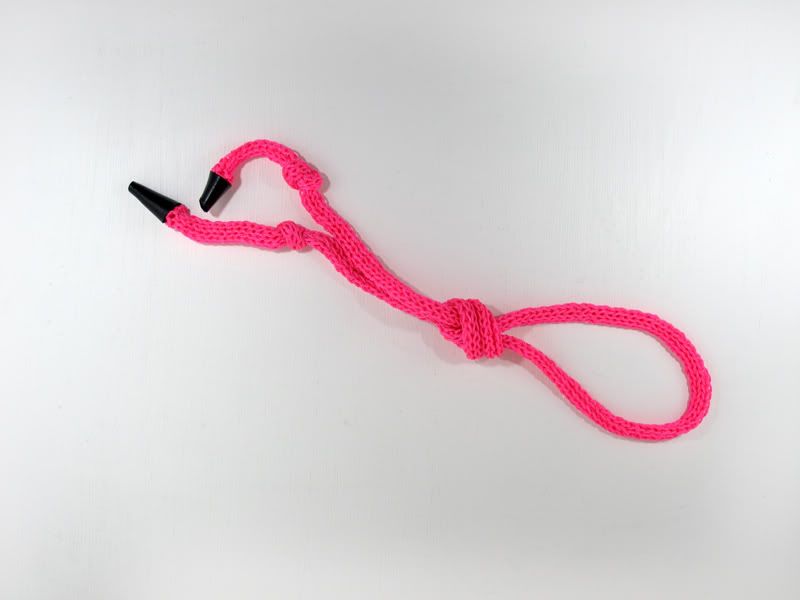 "Some things I will have will probably be a neon builders twine snake necklace and plant hanger along with some ceramic bits and pieces and maybe a hand drawn pillowcase or two.
I hope for something interesting in return - some friendly art or object I guess, though I am also intrigued by other peoples skills, useless or not.
If all else fails you could perhaps negotiate with handmade goods or bake me something."